|

Standard sizes

All standard sizes are available from stock.
Select your serie:
|

Custom made

You were not able to find your ideal gas traction strut within our standard stock? Please contact one of our specialists +31 0541 682186

Or put together your specially made gas traction strut here.
|
Demo traction strut
Traction Struts use a closed cylinder filled with nitrogen to generate traction force. The nitrogen is under pressure and will always try to distribute this pressure evenly. The higher the pressure of the nitrogen, the more pulling force is exerted on the piston. This force becomes apparent when trying to pull out the piston rod.

Other types of gas struts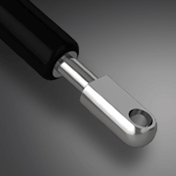 Gas struts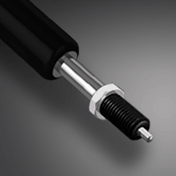 Blockable struts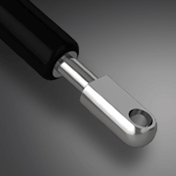 Dampers